pukekopress.
com
ABOUT
LINKS
All these books are being sold on Trade Me. Go to my account page for my current list of titles. — Alan Ireland, PO Box 2052, Palmerston North 4440, New Zealand. I can also be reached at adilbookz (at) yahoo.com
Famine
Alert to failing flesh,
a crow calls loudly.
Soon the sky will fill
with ragged flocks.
Published 2017.
$10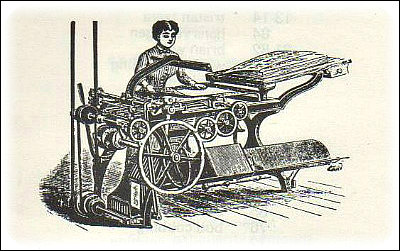 We print with the latest equipment in modern premises.
---